2 tags
What Stephen Harper could say about the Senate...
Look, everyone knows my preference is for an elected Senate. I only started appointing senators when most provinces refused to go along with elections, and the status quo was becoming constitutionally untenable. I appointed people who I thought would advance the interests of reform, while ably serving the Senate in its current form. Most of my appointments have been successful, but a few have...
"Sticking to an agenda in meetings is what separates us from the apes. Or should."
– (via meetingboy)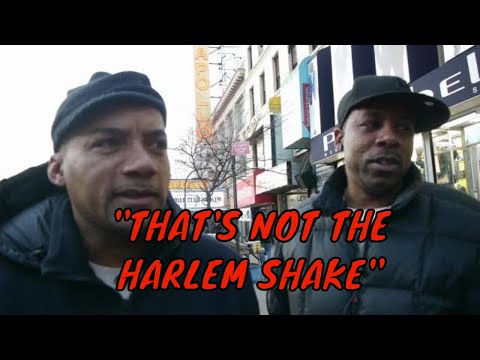 2 tags
1 tag
When 1992 met 2012, or, Jessica Allen is genius
What would happen if a young couple form 1992 went on a dinner date in 2012? Jessica Allen of Maclean's imagines how the ordering would go down. It gets more brilliant with each reading: Woman: Sweetie, look at these little clipboards! Aren't they adorable? Man: Everything has bacon in it. Woman: I think the future sounds tasty!
2 tags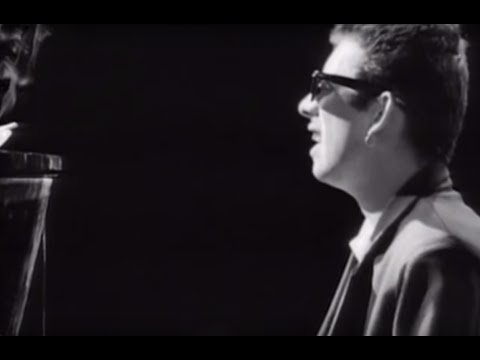 3 tags
4 tags
Winnipeg: Shithole, ergo, Authentic
The Spectator Tribune has a nice bit of road-warrior angst from Matt Schellenberg of the Winnipeg band Royal Canoe. It's got some nuggets of insight, from way hipster culture has become franchised to an acute understanding of the standard trajectory of cool: Word gets around and people flock to see the real thing. First are the true artists, then the less artistic hipsters, then anyone...
4 tags
New World Cosmopolitanism
A complex web of cultural relations had developed between Europeans and American Indians long before Champlain came to the new world. The northern coast acquired a unique trading language, a pidgin speech borrowed from many tongues. Much of it was Basque and Algonquian.  A startling example is the word Iroquois. Linguists conclude that it was a complex coinage in the pidgin speech of the North...
3 tags
4 tags
Is Romney authentic? Does it matter?
Anthony Goodman has a good little OpEd in the Financial Times, exploring the problems that arise when a leader's attempts at being "authentic" — in either a corporate or political setting — run up against the limits imposed by his or her constituents. The key point, I think: authenticity can also be awkward when a leader is so wrapped in their own need to be real...
"[T]hat quest for the authentic, is the very thing that causes the world to seem..."
– David McRaney of You Are Not So Smart fame interviews Andrew Potter, author of The Authenticity Hoax. (As James Thurber famously put it, "Why do you have to be a nonconformist like everybody else?")
2 tags
Death, here is thy sting →
My review of Christopher Hitchens' last little book, Mortality. 
3 tags
1 tag
I guess this guy didn't like his morning...
2 tags
1 tag
3 tags
Bolt of cruelty
"He no longer showboats across the line but nor he is prepared to win sweating and straining. It has to be cool, has to be cruel." Paul Hayward of the Daily Telegraph, on Usain Bolt winning the 200 metres. 
2 tags
"I never remembered I was running against the clock until it was 30 metres to go,..."
– Usain Bolt, after running the second-fastest hundred metres in history. 
5 tags
Against erudition
Geoffrey Wheatcroft offers an amiable but insightful check on the tendency for North Americans to be impressed by the learnedness of British writers like Amis, Hitchens, and Alexander Cockburn. As he points out — quite rightly, "Cockburn could deftly quote Marx and Wodehouse in the same sentence, but that didn't make him a scholar, and while Hitchens was a marvelous literary critic, he...
3 tags
Against positive thinking
The NYT Review section is really good today. The piece by Oliver Burkeman against all forms of "positive thinking" is pretty sweet. He leads with an anecdote about the 21 people who were burned last month in a coal-walking exercise at a Tony Robbins event. Read the whole piece, but here's the kicker: Mr. Robbins reportedly encourages firewalkers to think of the hot coals as...
2 tags
2 tags
2 tags
2 tags
"James Dean is no longer the epitome of cool," Dar-Nimrod says. "The much darker..."
– Mainstream cool sheds its bad-boy image. WTF. 
3 tags
"Deep inside, I am a lazy screw-up and I have developed this very elaborate..."
– CNN hires Anthony Bourdain
2 tags
Watch
Celebrity declinist and dismal economist Jeff Rubin talks to the Ottawa Citizen editorial board. YMMV. 
2 tags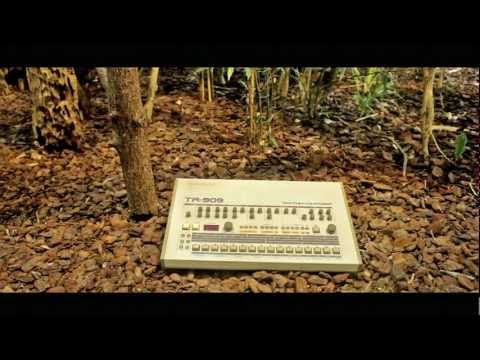 2 tags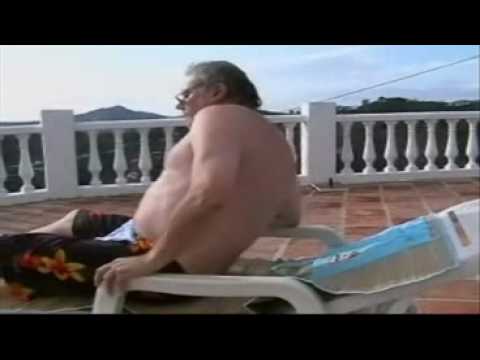 3 tags
4 tags
1 tag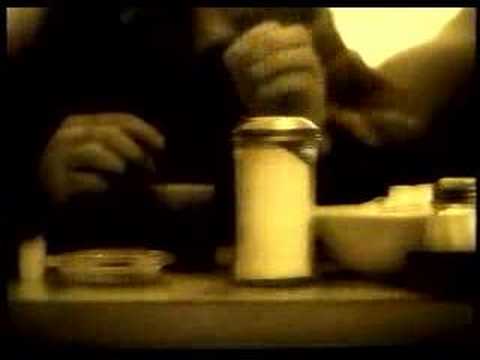 3 tags
2 tags
"Before you diagnose yourself with depression or low self esteem, first make sure..."
– William Gibson (via catdad)
"Let me see if I have this right: Weary of converting past experience into..."
– Jonathan Franzen is the asshat's asshat. 
2 tags
3 tags
"The bogus religiosity which now surrounds original works of art, and which is..."
– John Berger, Ways of Seeing (via jenbee). Okay, two things here. One, it brings me back to The Authenticity Hoax again (I wrote about why you should read it). Andrew Potter: Can you see what is happening here? It is the return of the aura, of the unique and irreproducible artistic work. Across the...
3 tags
How Americans invented Mexican food
When I first went to Mexico City a few years ago, one thing that struck me was how they didn't eat Mexican food there. At least, they didn't eat food that was anything like the Mexican food I'd ever eaten at Mexican restaurants in Canada.  It turns out that what passes for authentic (that is, not-Tex-Mex) Mexican food north of the Rio Grande is actually a pretty solidly American...
2 tags
2 tags